Delivery and self assembly
Self assembly
We deliver direct to your site from the factory. Normally the delivery will be by artic vehicle with an accompanied fork lift to unload your goods
Please once unloaded, using your checklist provided, spend time to check the parts. Should you be a part missing, now is the time to inform us, so we can dispatch your missing item. Waiting several weeks to complete this process is unwise, as you may not be covered for items that are missing.
See below for the process, and thereafter your next step - Construction
If you need advice on construction please call our team on 01603 720 259 or 01603 722689
Please be waiting for the delivery as we need your signature as receipt of delivery and assistance as to where to unload.
We can cope with most terrains but need to know about your site in advance of delivery.
Once unloaded, begin the checking process, ask someone to help you.
Each package is carefully wrapped to avoid damage.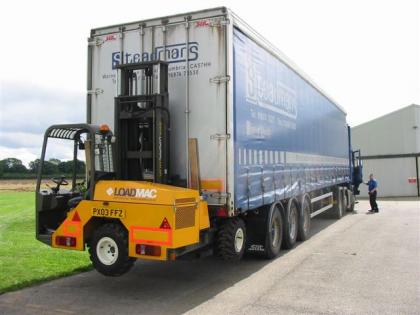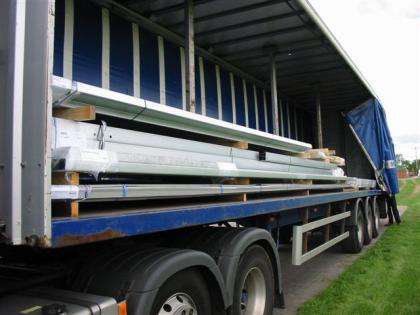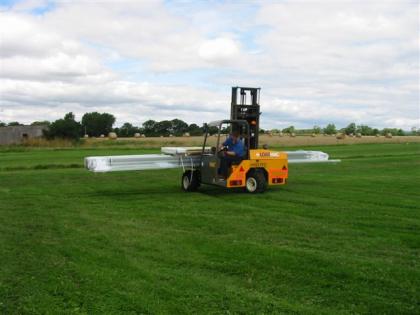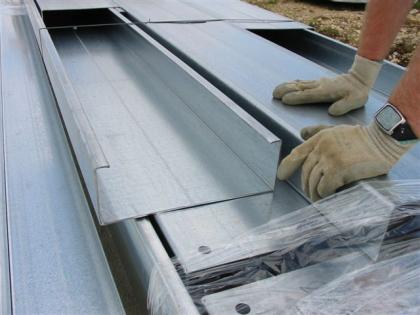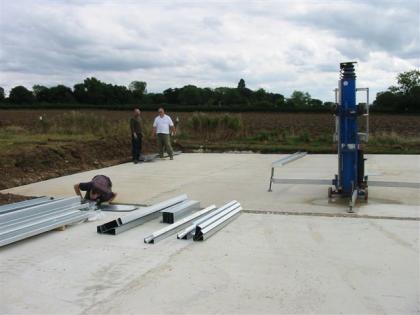 Using the manual provided and drawings commence the construction process. make sure you understand the manual and what is needed, especially the tools required to make a professional job
Begin constructing the columns for the walls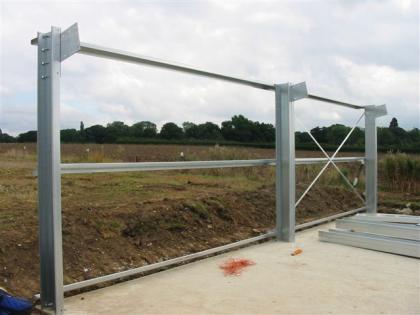 Fasten the building to your prepared base using the pre punched base anchors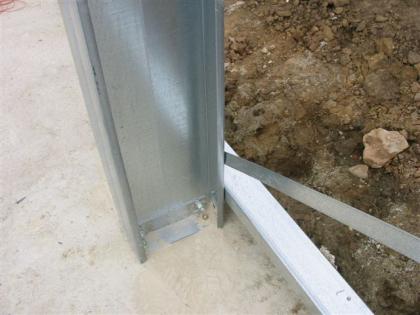 Begin to see in a short while your building taking shape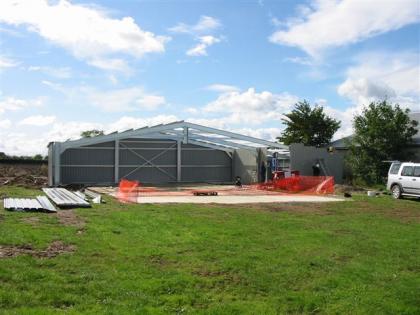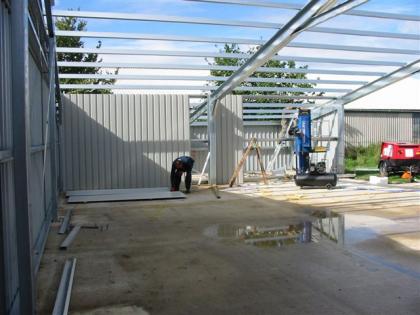 Add the extra the necessary supports to enhance the overall strength of your building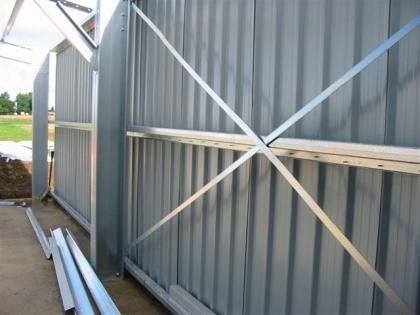 Always seek advise on the handling equipment needed, usally a teleporter or cherry picker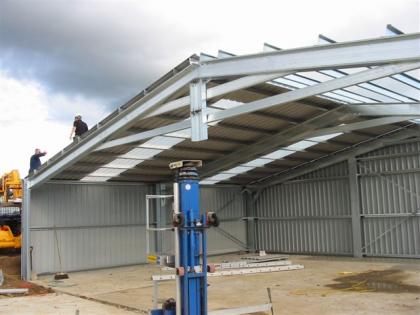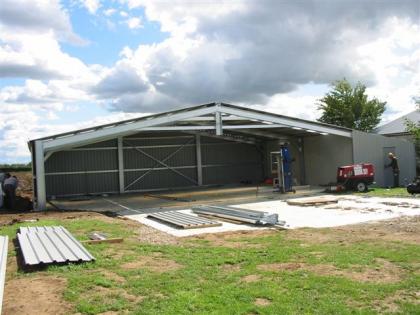 You may be adding a side building or lean to, so pay extra attention to attaching this and make sure all steel work is lined up and sqaure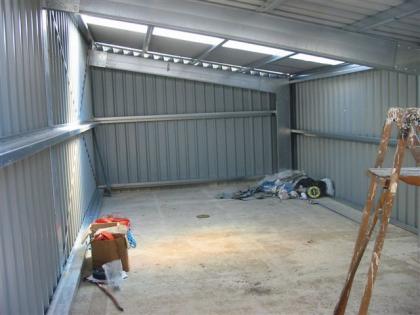 Make the finishing touches, adding flashings and cappings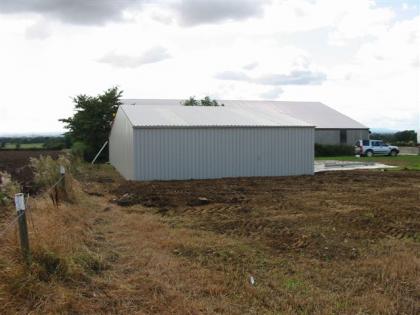 Sit back and admire your new building