Blueriver steel buildings
Blueriver Steel Buildings designs and builds high quality custom designed steel-framed steel buildings across the UK that are affordable, quick to build, robust and secure. If you are looking for extra space or an additional building for your car, aeroplane, horses, family or industrial equipment or perhaps a new garage, or increased storage or workshops on your farm, we can help.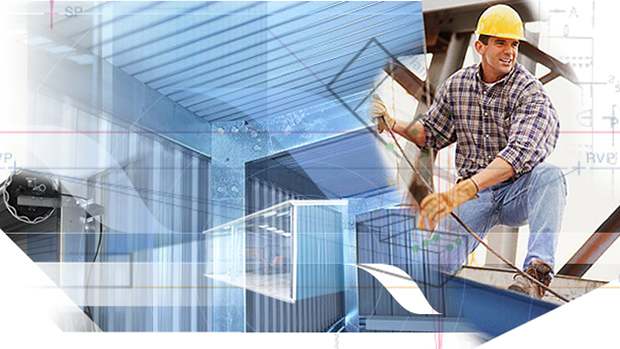 Blueriver steel buildings come in almost any style or colour and can be tailor-made to the dimensions you require. They are perfect for equestrian stabling, dog kennels, agricultural buildings and barns, industrial sheds, garages, hangers for aviation, or storage among others. Across this website are more than fifty case studies and examples of the range and quality of our buildings from across the UK and France.

All our steel buildings are built to individual specifications using extremely strong, high-tensile steel and the portal frame methodology. Portal frame means less steel is needed for larger spaces, reducing both erection costs and construction times - giving you better buildings in less time at lower cost. The portal frame allows wide or high spaces to be spanned without interior walls or pillars giving open, accessible spaces able to take wide-winged aeroplanes, or bulky farm machinery such as combine harvesters, or tall-masted boats, or supplying a configurable space for process or production-lines.
The benefit of building in steel is that steel itself is extremely strong and secure, and with modern panels, buildings come in at lower cost than alternatives with more durability and lower maintenance. Walls can be insultated and windows and doors can be installed where you need them giving you light, airy workable spaces.
Blueriver Steel also help with design, location, site plans, construction and planning regulations for the steel buildings we design, so we aim to make the whole building process as smooth as possible. Give us a call on 01603 720245 or complete our contact form.
Featured Steel Building Case Studies: